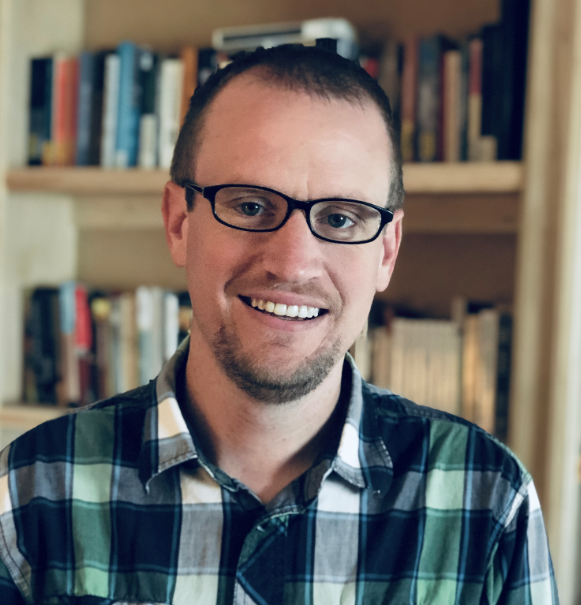 I believe firmly in the truth of the Christian faith. Because of this, I also believe that the message of Christ has something real—something challenging and comforting—to say to our culture. Because Christ communicates his message through his followers, my calling is to help train them to share that message intelligently and persuasively. My aim is to help believers think critically about the Bible's role in their life and ministry. To do this, I train students to think responsibly about the Bible's historical context and its fresh application in today's world.
Current Teaching Position
Associate Professor of Biblical Studies at Eternity Bible College
*Previous positions:
– Adjunct Professor at Eternity Bible College.

 

– Lecturer (SP 2020) at Oklahoma Baptist University
Education
Ph.D., Philosophical Hermeneutics/Biblical Studies – London School of Theology/Middlesex University (UK)
B.A., Philosophy – University of Central Oklahoma
A.A., International Studies – Rose State College
Additional Graduate Studies
University of Oklahoma, Biola University, Southwestern Baptist Theological Seminary, Golden Gate Baptist Theological Seminary.
Research Interests
-Philosophical hermeneutics/Gadamer
-Biblical intertextuality
-The writings of Paul
-Revelation; apocalyptic literature